8 shocking video marketing stats for 2021
If your content marketing strategy is struggling in 2021, it's time to kick things up a notch. Yup, we're talking about video marketing!
This year, creating video content is a no-brainer. From video ads, to TikTok content, to Instagram Reels, the stats show that audiences can't get enough video.
So give the people what they want!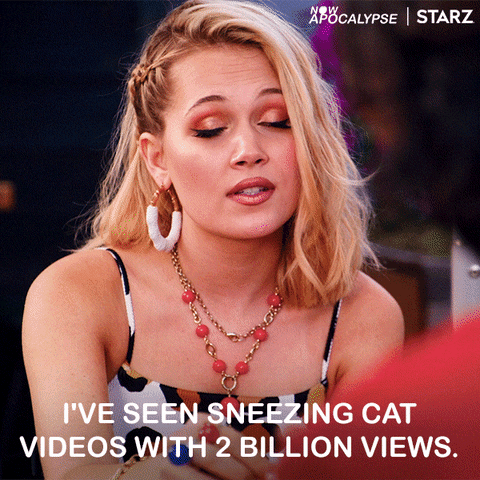 Creating video content can be budget-friendly – tools like Animoto and Biteable make video creation easy and affordable.
Still not convinced? Biteable surveyed over 600 marketers and small business owners about their video marketing strategies, and the results were shocking. Scroll down to check out some of Biteable's craziest video marketing stats for 2021!
Video marketing stats for 2021:
Ready to add video to your content strategy? Whether you need help with social media management or digital advertising, we're here to help!
Check out more video content tips: