Avoid these 5 SEO mistakes in 2021
If you have a website, you've probably made a few SEO mistakes throughout the years. There are so many factors to consider, and Google's standards are constantly evolving. How could you not make a misstep once in a while?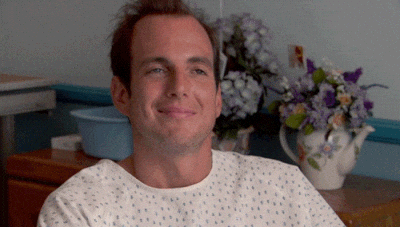 While hiring SEO experts is usually the best course of action, there are several common SEO mistakes everyone should know about. Keep reading to find out what they are!
5 common SEO mistakes in 2021, and how to fix them:
1. You use auto-generated page titles
If you're not writing your own page titles, you're missing out on major SEO opportunities. Auto-generated titles are not a good look – and sometimes they're incorrect. Potential visitors might even avoid clicking on them altogether.
Instead, try plugging descriptive keywords and phrases into your page titles. You can include descriptors like your business' name, city, services, the current year, and more. Just keep it short, sweet, and packed with info that's valuable to search engines and audiences alike.
2. You forgot to write meta descriptions
Meta descriptions should be a no-brainer – but did you know that 30 per cent of websites' meta descriptions are auto-generated??
Just FYI, meta descriptions are short webpage summaries that make it easier for Google (and visitors) to understand what's actually on your site's pages. And yes, basically every page needs one. Write keyword-rich meta descriptions, ensure they're clear and concise, and you'll be doing better than 30 percent of websites!
3. You don't have enough headers
Headers aren't just helpful visual cues for readers (hi there, skimmers). They're also important for SEO.
You know how Google sometimes tries to answer your searches directly? Often, it displays a video, chart or excerpt from a website at the top of its search results. These are called "featured snippets". Include enough keyword-rich headers with H2 and H3 tags, and you'll increase your website's chances of winning one of those featured snippets.
According to Moz Blog, more is more when it comes to headers. "Sites with 12-13, which seems like a lot of header tags, rank for the most featured snippets".
Yup, it might be difficult to fit that many headers into just any old page. Try adding more headers to long-form content (like blog posts) for best results.
One thing to note: There should only ever be one H1 header to a page and it's best if headers are nested in an orderly numerical fashion.
4. You don't include internal links
Are you linking to your own content? That's what internal linking is all about. Not only do internal links help Google understand your page, but they also encourage visitors to explore your website.
Basically, your website should be your website's biggest fan. On each page, include links to relevant content from other pages on your site. Many organizations miss this simple-but-crucial step!
5. You're not monitoring for broken links and images
Links break when their URL changes, or when the page is removed entirely. And trust us, Google doesn't like broken links. Broken images are also a big problem. These occur when image files no longer exist, or when the URL changes or gets misspelled.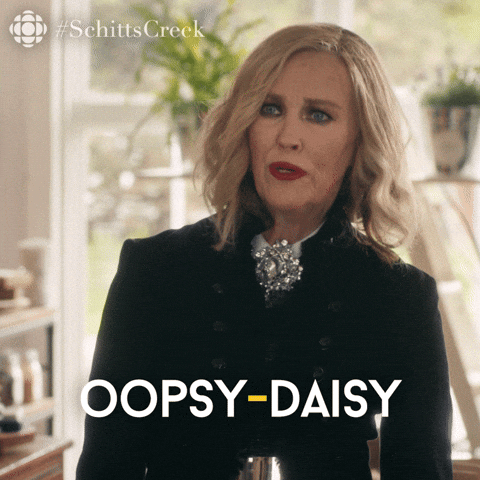 Luckily, you don't have to manually check every single link on your site – tools like Semrush's website auditor will do it for you.
If you're in over your head, no problem. Get in touch with us – we can get your website's SEO strategy in marvelous shape, so your business can start enjoying the benefits!