Can you ace our digital marketing quiz?
Can you believe it? 2021 is coming to a close – where did the year go?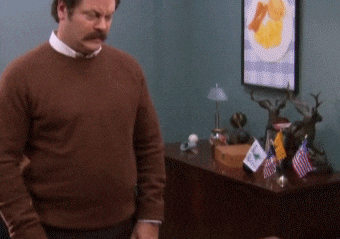 There was no shortage of changes in the marketing world throughout the past year. And even with these changes, some longstanding digital truths remain the same.
That's why we thought it'd be fun to test your know-how with a quick digital marketing quiz! After all, you can't start 2022 off on the right foot if your digital strategy is behind the times.
And here's a tip: If you need help answering the quiz questions, make sure to check out our blog!
Let us know how you did in the comments! And happy New Year from everyone at Communicatto!