Should you really build your website with Wix or Squarespace?
Whether you need to revamp your business' website or start a new one from scratch, website building is an investment. But you get to choose what kind of investment you make. You can pay a pro to get the job done. Or you can go the Wixor Squarespace route and invest your time (and possibly your sanity).
But how do these two popular website building tools compare, and are they really a smart investment? Keep reading to discover the pros and cons of building your own site.
Is Wix or Squarespace a good fit for your website, or should you hire a pro?
Wix
According to Website Builder Expert, Wix is the best overall DIY website builder. It's easy to use, flexible, and includes all the basic features:
Mobile editor

Newsletter creator

Free custom domain

SEO control

E-Commerce

Membership creator
However, you cannot export a Wix website. If you ever want to move your site to another platform like WordPress in the future, you're out of luck. Wix also doesn't feature live chat support, so you'll have to wait for help if you run into any issues.
Or you could always wade through the many, many FAQs.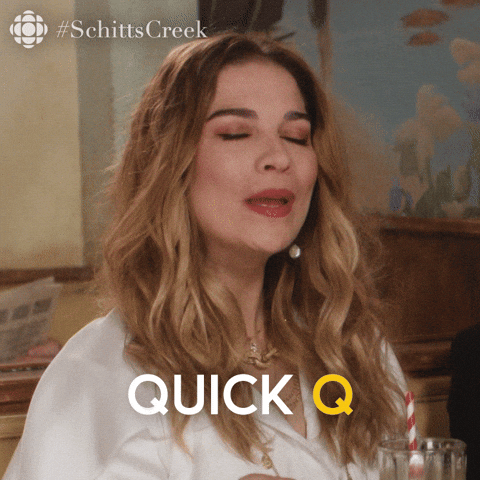 While Wix is relatively simple and straightforward to use, it's not drama free. The company recently stirred up controversy with a strange series of ads attacking WordPress. These awkward ads did little to boost Wix's brand – and Matt Mullenweg, one of WordPress' founding developers, delivered an epic response:
"Wix, the website builder company you may remember from stealing WordPress code and lying about it, has now decided the best way to gain relevance is attacking the open source WordPress community in a bizarre set of ads. They can't even come up with original concepts for attack ads, and have tried to rip-off of Apple's Mac vs PC ads, but tastelessly personify the WordPress community as an absent, drunken father in a therapy session."
Squarespace
Squarespace is priced similarly to Wix (depending on the plan you choose) and has most of the same features. Website Builder Expert reports that Squarespace's design features are more flexible than Wix's, but its SEO capabilities are basically on par.
The biggest difference might be Squarespace's blogging features – they actually offer podcast hosting capabilities, unlike Wix. And when it comes to visual design, Squarespace is ahead of the pack. If you want to build a truly beautiful site, this tool could be a good fit.
However, many users feel that Squarespace's learning curve is a little steep. Be prepared to spend more time navigating all of its features and tools!
Hiring a website designer
Your website is probably the hub of your digital marketing strategy, so it's definitely worth the investment. If you can make room in your budget to hire a pro to build your website, you'll avoid tons of stress and frustration.
And, most importantly, the final product will be much more functional, personalized and better aligned with your brand. As 99designs puts it, hiring a website designer "could be the difference between a good website and an incredible one."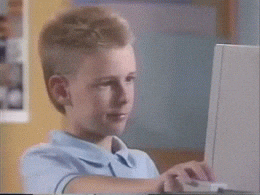 Plus, hiring a pro means you'll have support from actual humans. This is especially helpful for websites that require complex functions and features – Wix and Squarespace just aren't as adaptable to many business owners' needs. If you want a flexible, fully customized website and ongoing support, you've got to outsource your website build.
Here at Communicatto, the services and features we offer our clients just aren't available through Wix or Squarespace:
SEO

copywriting

Staff training

Premium website hosting

The very best website plugins

Sitemap development
Plus, we prioritize your target audience and your website's objectives during every step of the building process. And we're all about utilizing modern design principles to ensure your site looks the part. At the end of the day, your site has to appeal to its target demographic in order to achieve your digital goals.
Could your website use an upgrade? Consider us for your next website build or revamp – we'd love to hear from you!