Write blog posts faster with these 4 powerful hacks
The benefits of blogging are unquestionably awesome. Who doesn't want to boost their website's SEO, build their brand and produce tons of content to share on social media?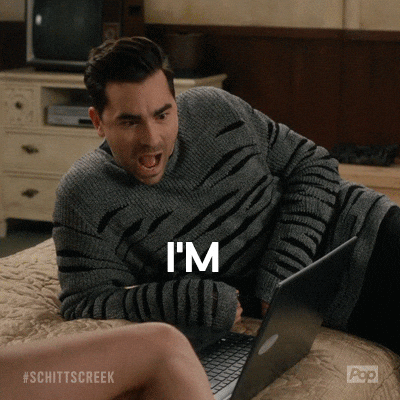 But the blogging process can be time-consuming – if you don't use the right approach.
Need a productivity boost? Try these tricks to write blog posts faster – without sacrificing quality.
4 tips to write blog posts faster:
1. Batch write
Sometimes the hardest part of writing is getting into "writing mode" – procrastination is a big issue for many writers. That's why batch writing is so effective. Instead of trying to get in the zone for each blog post, build on your momentum. Block off a writing day or two to get through as many posts as possible. You might be surprised by how much you accomplish!
Plus, scrambling to write last-minute blog posts is super stressful – and you probably won't be happy with the final product. Batch writing helps you zip through your blog's content calendar. Who doesn't love being ahead of schedule?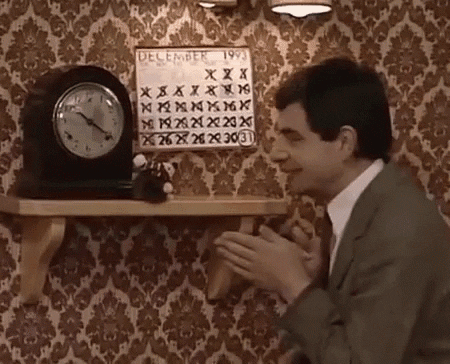 2. Research before you write
Nothing kills the flow of writing like having to constantly stop and fact-check your work.
Gather all the stats, facts and quotes you need before you start writing. We all know that a quick "research" break leads to YouTube binges, social media scrolling, online shopping…
If you come across something you want to verify while you're composing your blog post, make a note of it and move on. Wait until you're in edit mode to double-check your facts.
3. Try voice-to-text tools
There's nothing more intimidating than a blank page. Getting a first draft done is usually the most time-consuming part of the blogging process. That's where voice-to-text features come in handy.
If you want to write blog posts faster, voice-to-text tools can help you complete first drafts in record time. After all, the strategic use of automation makes the most of your valuable time. Whether you're on the go or just speak faster than you type, voice-to-text can help you fill up that blank page.
Just be sure to edit your posts very carefully. Voice-to-text tools often make spelling, grammar and punctuation errors.
4. Hire a pro
If keeping up with your blog is just too much work, outsource it. Blogging is a powerful marketing tool, but only if you're publishing high-quality posts on a regular basis.
If blogging just isn't your thing, or if your schedule is too packed, contact us. We'll plan, write and edit your blog posts – and we'll ensure that they're always on-brand, and always appealing to your target audience.